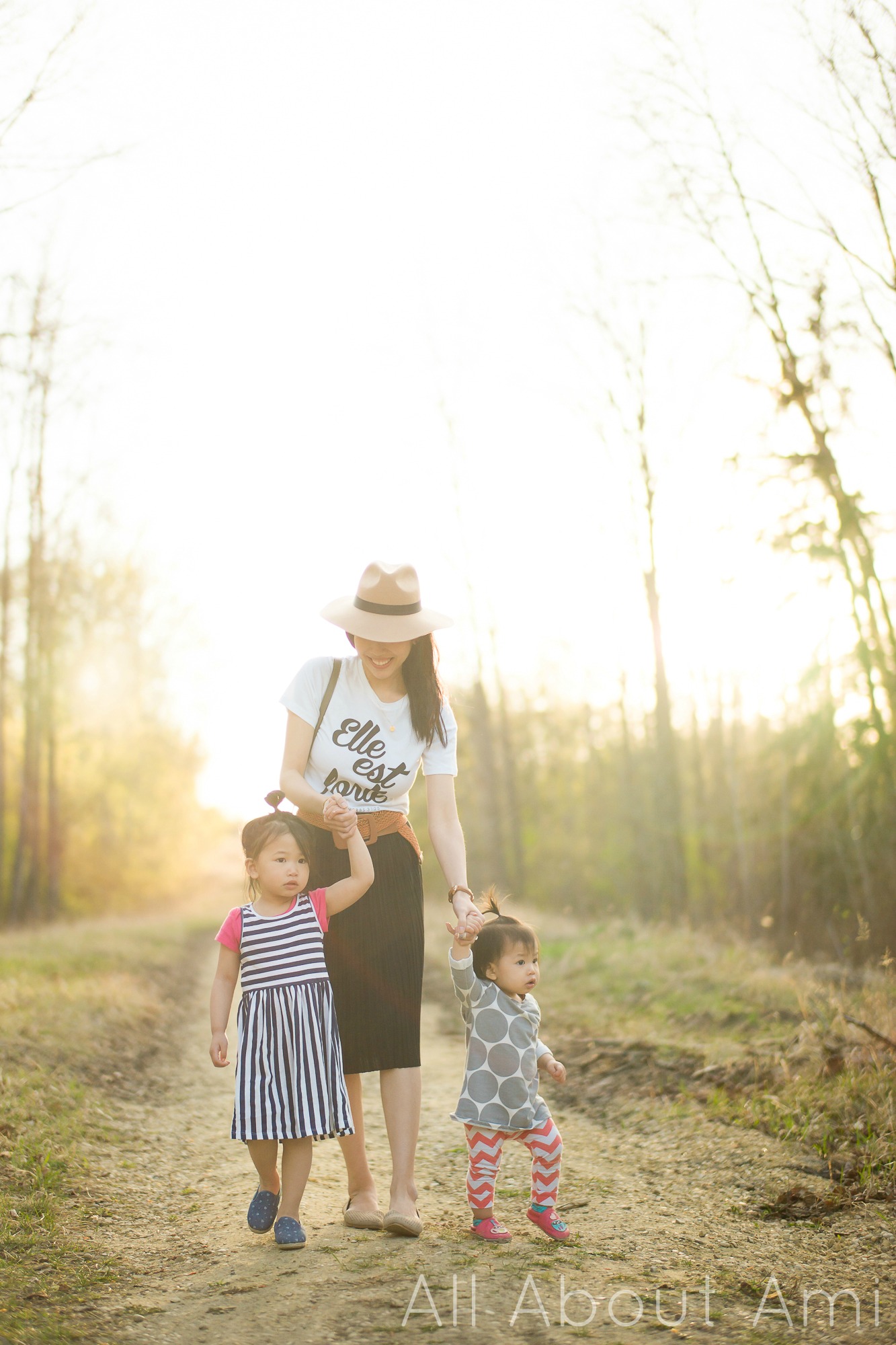 Happy Mother's Day!
As I reflect upon my journey as a mother, I am so thankful to our Heavenly Father for giving me the opportunity to raise two sweet daughters with my soul mate, Ryan.  It has certainly been a roller coaster ride at times!  From trusting in God fully throughout the pregnancies (where you learn how little control you actually have and how miraculous it is to have a tiny life growing within you), to functioning with little to no sleep, to watching these children blossom and learn new things every single day.  They dance, play, and sing, (and of course fight!) together, and they are such fun-loving girls who make us laugh all the time!  My heart overflows every time Myla declares that she loves me and when Brielle's face lights up and beams with joy when she sees me!
We pray that Myla and Brielle would be shining lights in this world, and that they would grow up to be strong women of faith, showing grace, compassion, and love to those around them.  I pray that I would be a godly example as I teach the girls and as they observe and copy what I do!  I thank God each and every day for blessing us with these girls and for allowing me to be their mom!
*******************
Elle est forte Tee by She Is Clothing
Proverbs 31:25 says, "She is clothed in strength and dignity, and laughs at the time to come."  With Jesus, we are strong!