I know so many mothers (and some fathers) who learned how to crochet after having a child as they wanted to pick up a productive hobby to make items for their children!  If you are on the hunt for some cute crochet patterns for babies and children, check out One and Two Company's "Happy Crochet Book" by author Carolina Guzman!  Meteoor Books sent me a copy to review and I happily obliged as I could see that it was full of adorable projects!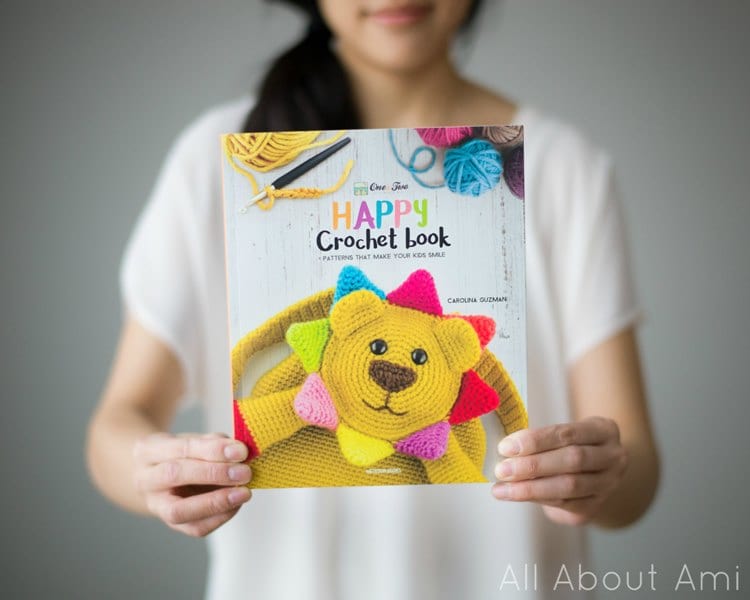 The projects are all cute, colourful, and very well laid-out with step-by-step photos.  Crochet diagrams also accompany each project, which is a neat and helpful addition since not every crochet pattern or book includes diagrams!  The book includes a beginning section explaining basic stitches, techniques, and materials necessary to make the projects.  The playful collection featured in this book includes a great range including rattles and mobiles for babies, to dolls and backpacks for older children.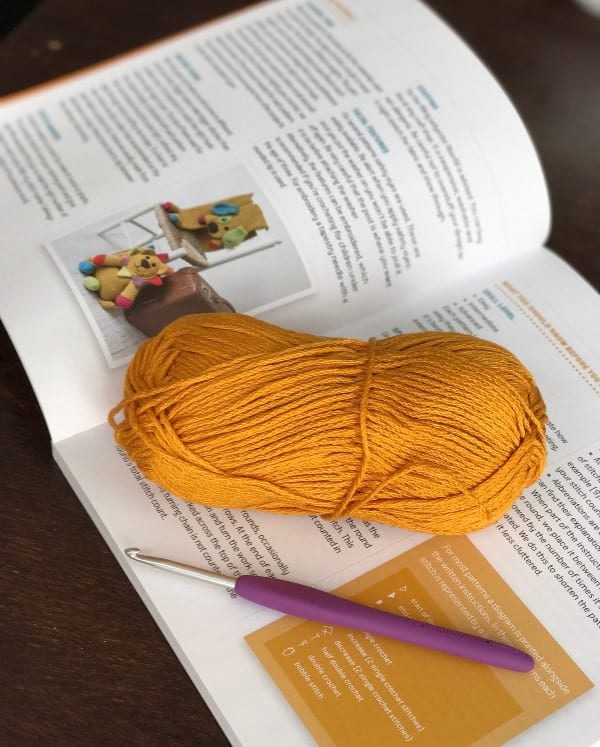 Below you will find some of the projects in the book that really caught my eye!  I love these adorable Animal Rattles and how they're shaped!  I usually like to crochet hats for newborn babies, but I think these animal rattles would be such an adorable gift too!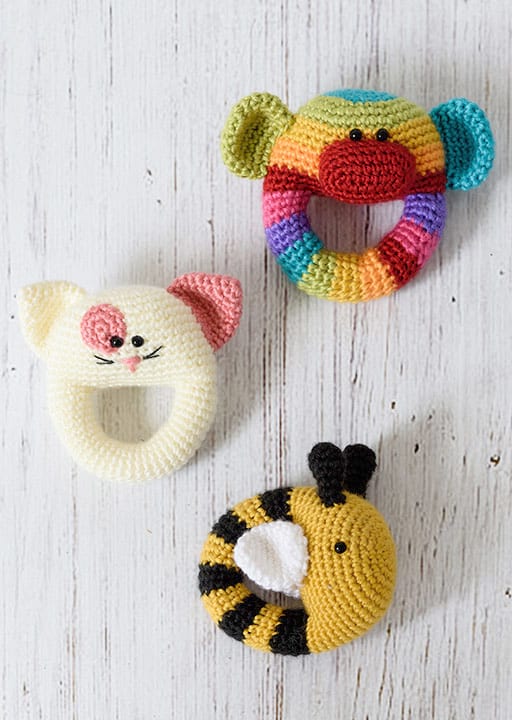 I LOVE this "Sweet Dreams Mobile"!  The little bunnies, bears, stars and moon are just so adorable, and the colour scheme is beautiful (that's actually the colour scheme of Brielle's room).  Even if you don't have a baby or want to make a mobile, you could use this pattern to make cute keychains or Christmas ornaments!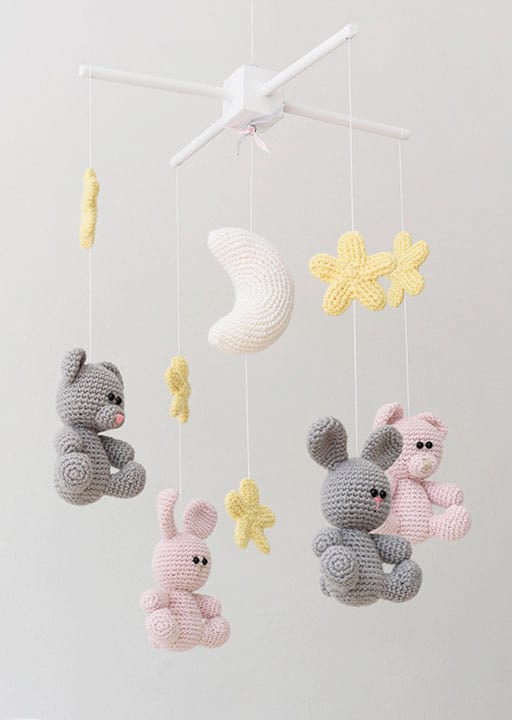 The Lion, Hippo, and Elephant Garland is also very sweet and I love their tiny kawaii faces!  The details are so delicate, and I can't get over those tiny colourful buttons!  These animals would make a fun appliqué on a blanket, cup cozy, or zipper pouch as well!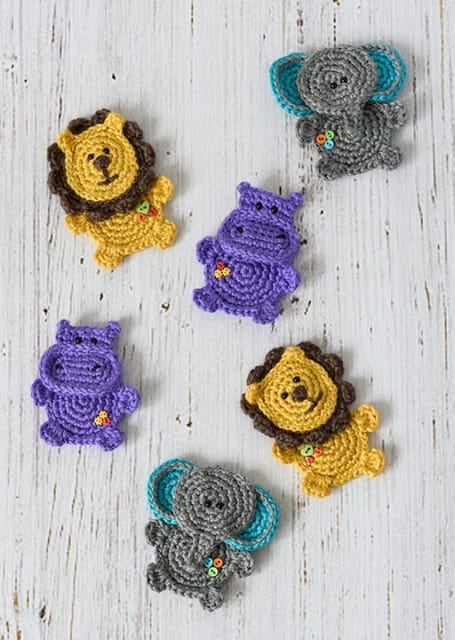 Lastly, this Teddy Bear Rug really caught my eye!  It is so whimsical and large- what an adorably fun project!  It's such a bold and sweet addition to any room and would bring a smile to your face whenever you stood or sat on it!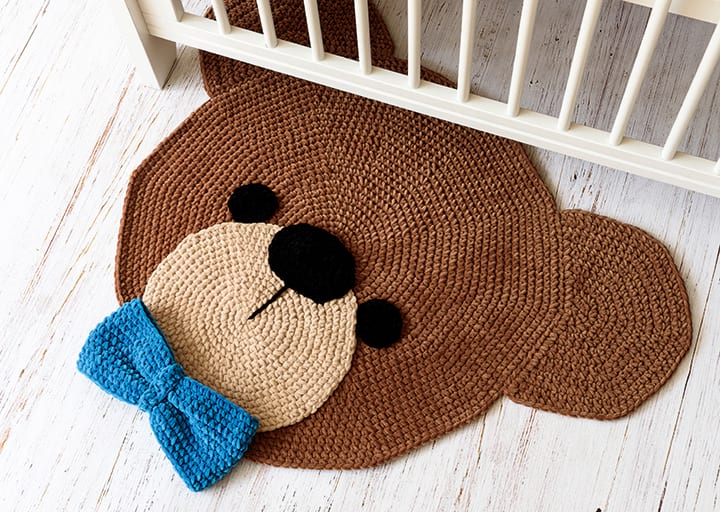 In total, there are 12 projects that can be found in the book- you can take a look at the rest of them HERE and also purchase the book through the AllCrochetPatterns.net website (you can also purchase the book through Amazon HERE!  Three of you will get a chance to try out these patterns as I am partnering with Meteoor Books to give away some PDF copies of the book!
***To enter this GIVEAWAY [NOW CLOSED], leave a comment below telling us which project you are most excited to try in the Happy Crochet Book!  
This giveaway is open WORLDWIDE and will close on Friday, February 10th at 8 PM MST!  You can also enter through Facebook and  Instagram to increase your chances!  One winner will be chosen from the blog comments, one winner from Instagram, and one winner from Facebook!
Note: Thank you to Meteoor Books for giving me a copy of this book to review. All opinions and views expressed are 100% my own!  This post contains Amazon affiliate links.