I love seeing what my fellow crochet designers are up to and surveying what the current trends are! I thought I would share some of the projects that piqued my interest as you might want to give them a try!
Ever since I posted about my Knitted Fair Isle Beanies, many of you have been asking about a crochet version! Crochet items that mimic the look of knitting are very popular and have such a beautiful look to them. Here are some of my faves that I found: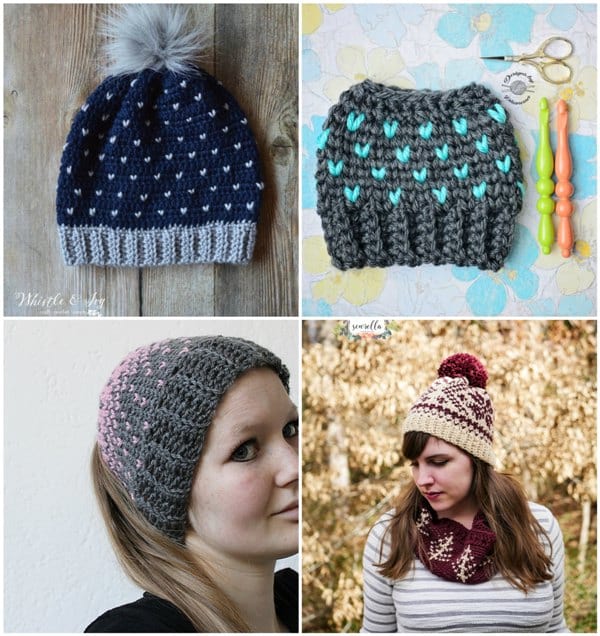 Since 2017 is the Year of the Rooster, I thought I would share some rooster amigurumi patterns with you! Every artist has their own style, and if you are looking for a particular design, check out all these cutie pies!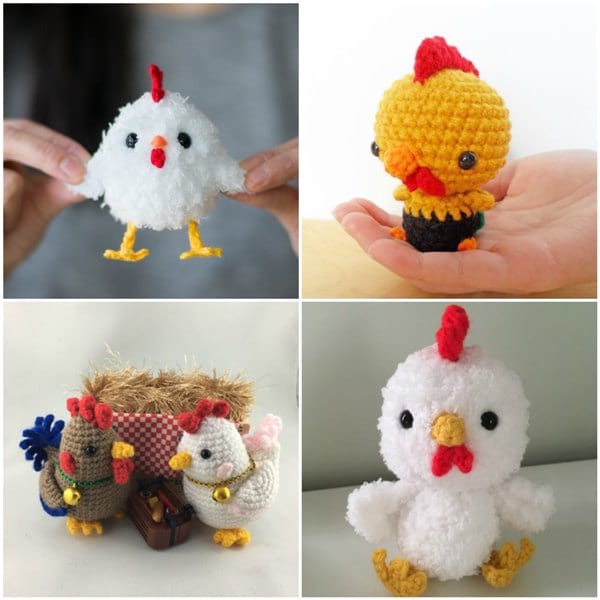 I am a huge fan of sweaters that drape beautifully as they are such a gorgeous layering piece. Check out these lovely and modern designs that I found: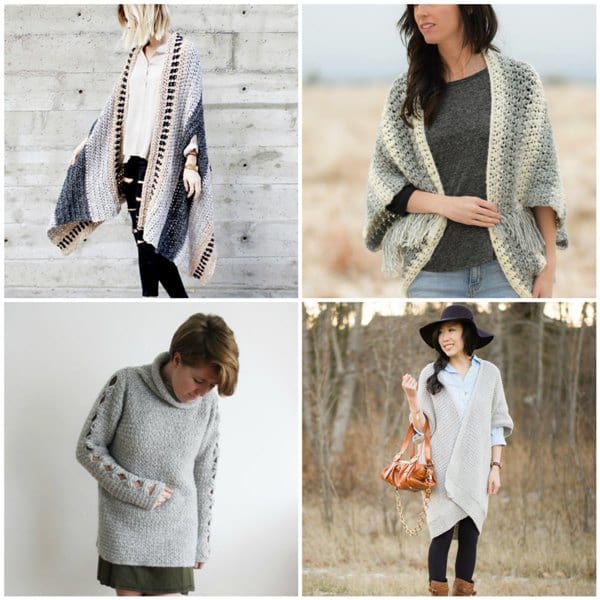 Super scarves are very trendy right now, and I love how they are such a bold statement piece! Here are some beautiful ones: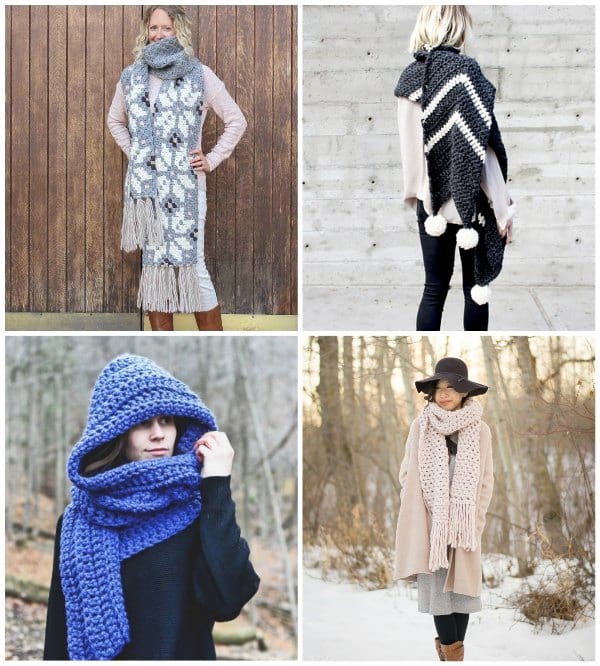 I hope you've been inspired to give some of these projects a try! Let me know if you'll be tackling any of them! Happy crocheting!