I am so honoured to be a part of the Lion Brand Yarn Heroes campaign that is all about crafting for a good cause and using your skills and talents to help others!  I blogged about my alter ego, Captain Kawaii HERE, and shared the free charity pattern that I designed called "The Cobblestone Cowl" HERE!  Now, the wonderful people over at Lion Brand Yarn want to give YOU the chance to craft for charity by giving away all the yarn you need to crochet a Cobblestone Cowl and a set of Bonbon Bears (free pattern HERE)!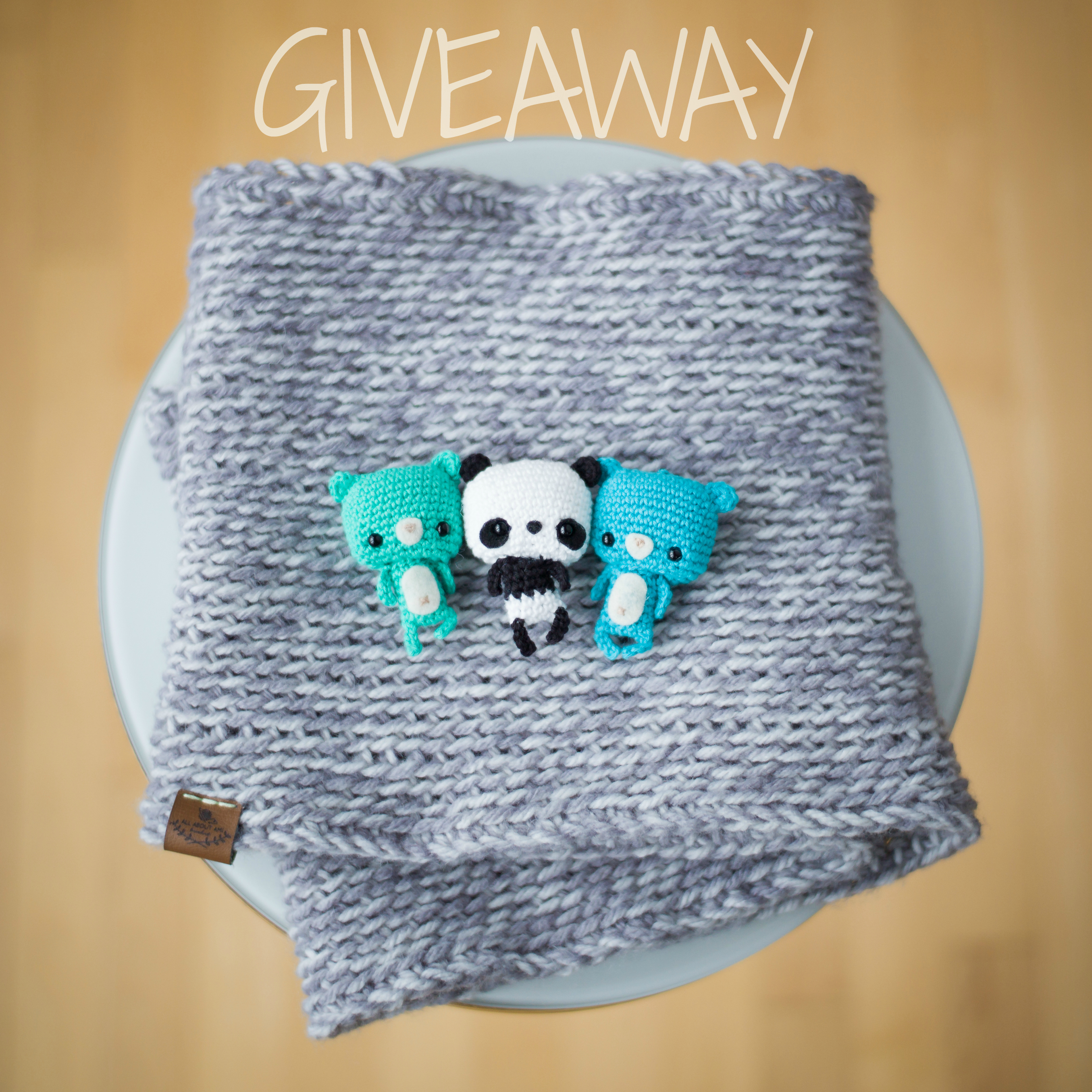 Two winners will each receive two skeins of Wool-Ease Tonal yarn & a pack of Bonbons (that's enough to make 8 Bonbon Bears)!
***To enter this GIVEAWAY, leave a comment below telling us what item(s) you will be crafting this holiday season as gifts for friends/family or for charity!  
This giveaway is open to residents of the USA & Canada (sorry overseas readers!) and will close on Friday, December 2nd at 8 PM MST!  You can also enter through Facebook, Instagram, and Twitter to increase your chances!  I will randomly choose TWO winners from all the entries!
To enter through Twitter, make sure you are following me (@AllAboutAmi):  Retweet the giveaway post for 1 entry and reply to the tweet for another entry!
***THIS GIVEAWAY IS NOW CLOSED!  Congrats to the two winners Elaine of the blog comments and @ninjamunkee on Instagram!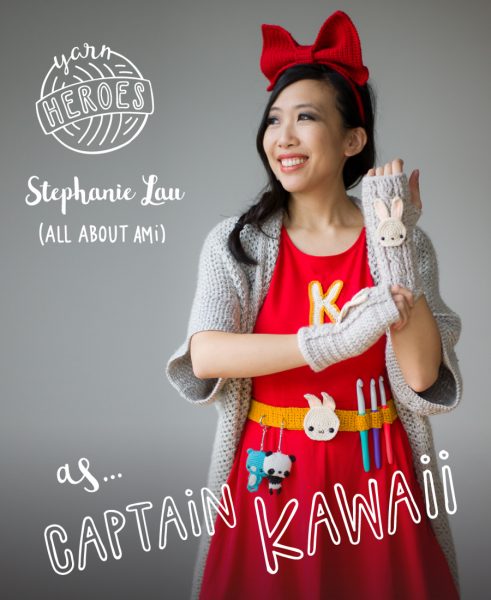 Furthermore, you can read my in-depth interview with Lion Brand Yarn HERE!  I discuss how I started my blog and when I first learned to craft with yarn!  Don't forget that YOU can win $250 in yarn support for your charity crafting cause if you craft for charity too!  Just submit your stories to yarnheroes@lionbrand.com !  Have a great week, everyone!
Note: Thank you to Lion Brand Yarn for sponsoring this giveaway!