It's been such an honour and pleasure collaborating with Lion Brand Yarn and designing monthly projects with them since the beginning of the year!  I've always loved their yarn ever since I began blogging, and they as a yarn company make such an effort to give back and spotlight what is going on in the community.  I was part of their exciting #Scarfie campaign two years ago when I designed "The Twist Cowl", and I was ecstatic to hear that they would be running another amazing campaign this year called "Yarn Heroes"!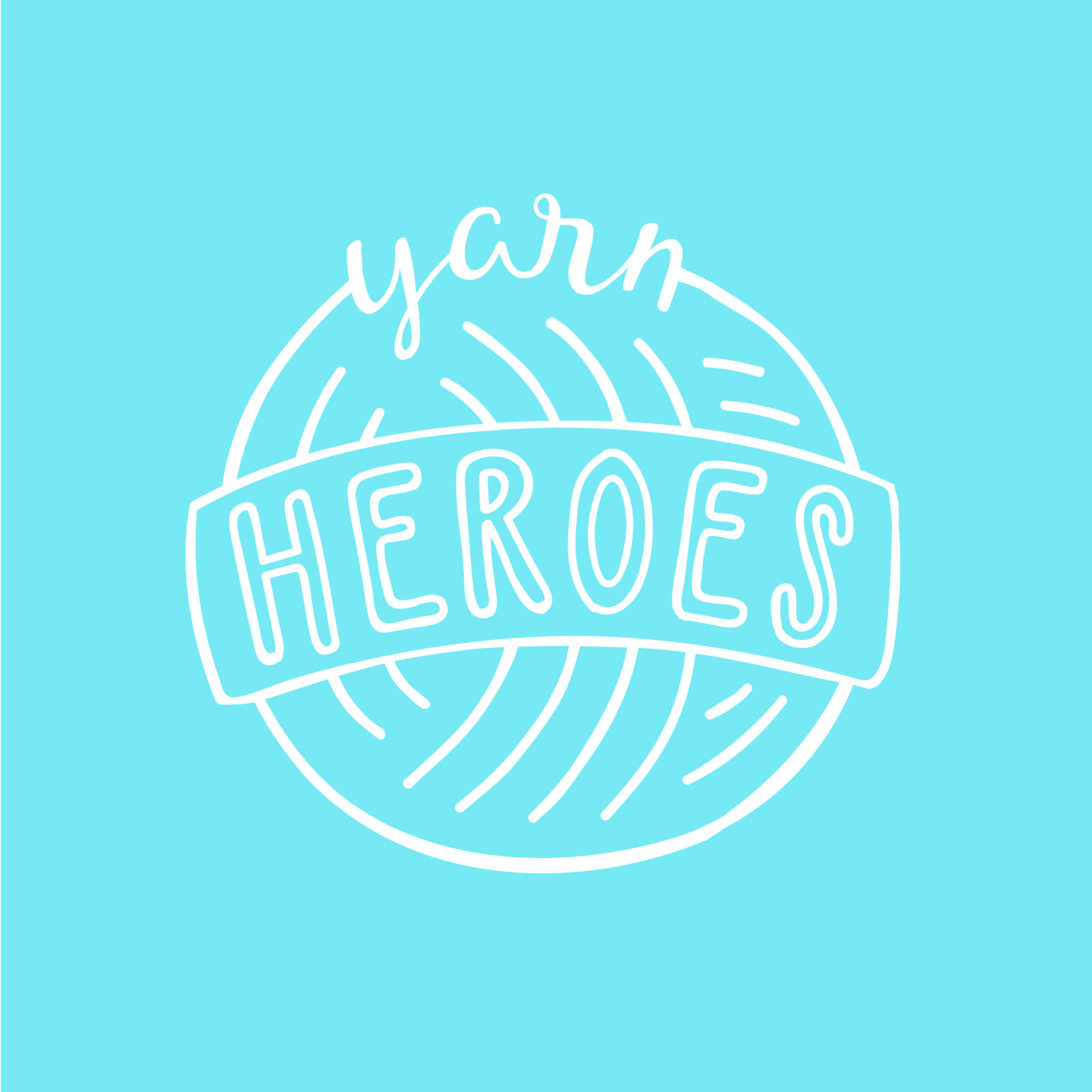 Each participating blogger was asked to come up with some kind of super hero character and costume.  The costume could be as simple as a single mask, but ideally it would incorporate various garments we have made in the past and show how wearing different knitted or crocheted items all at once could make some pretty fantastic and outrageous outfits!  We love watching super hero movies (we just watched "Dr. Strange" over the weekend and loved it), so of course I jumped at the opportunity to be any kind of super hero, particularly a YARN hero!  I love how we were given so much creative freedom with this project.  I wanted to base my super hero character on my love of all things cute and kawaii, from amigurumi to anime, Studio Ghibli movies, and Japanese culture in general.  Thus, I came up with the name "Captain Kawaii" since "kawaii" means "cute" in Japanese.  It has a very heroic ring to it and of course, who doesn't love alliteration?  As we brainstormed ideas and what previous projects to incorporate in this costume, Ryan came up with this sketch below.  He did this while colouring alongside the girls, and as you can see, they helped him decorate the page with some stickers too!  We wanted some sort of emblem on the dress, and we thought a "K" would be fitting to represent Captain Kawaii!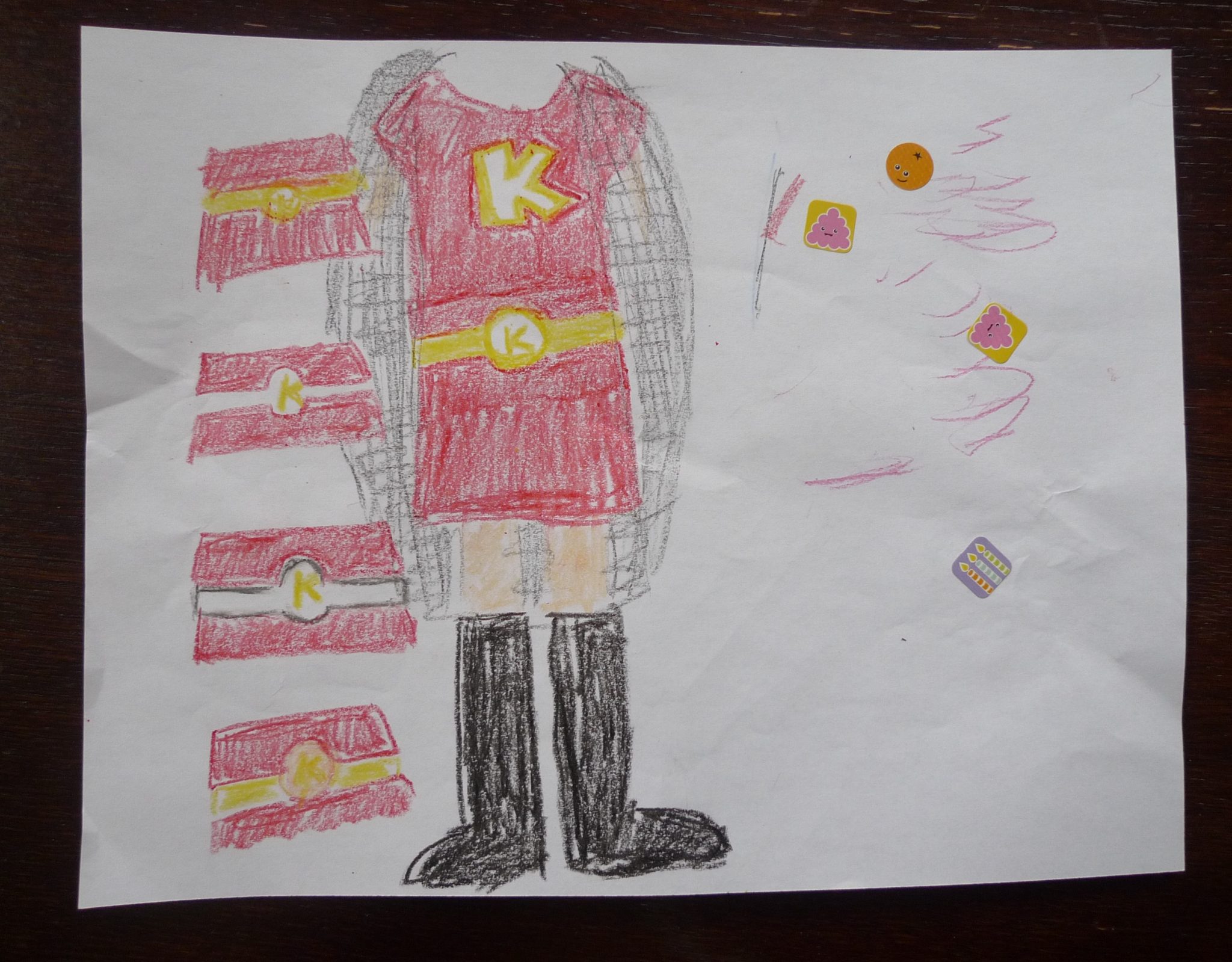 Instead of putting another letter on the belt, I proposed adding a cute animal face such as a panda or bunny.  We decided to go with a bunny theme for this costume as you'll see later on!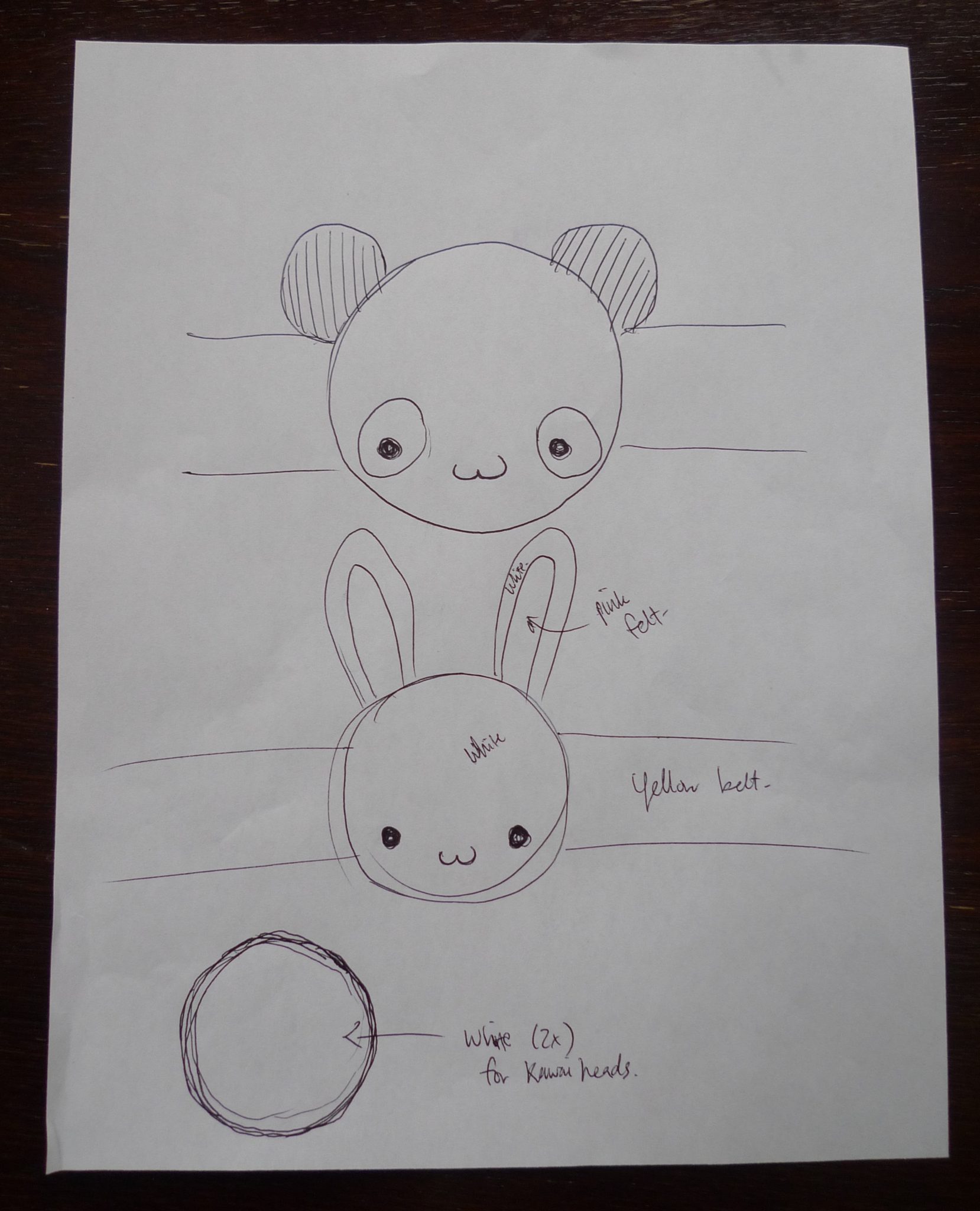 I had some 24/7 Cotton on hand, and I knew these would be perfect colours and textures for my costume.  You may recognize the yellow 24/7 Cotton as the same yarn I used for my "Star Stitch Pouches"!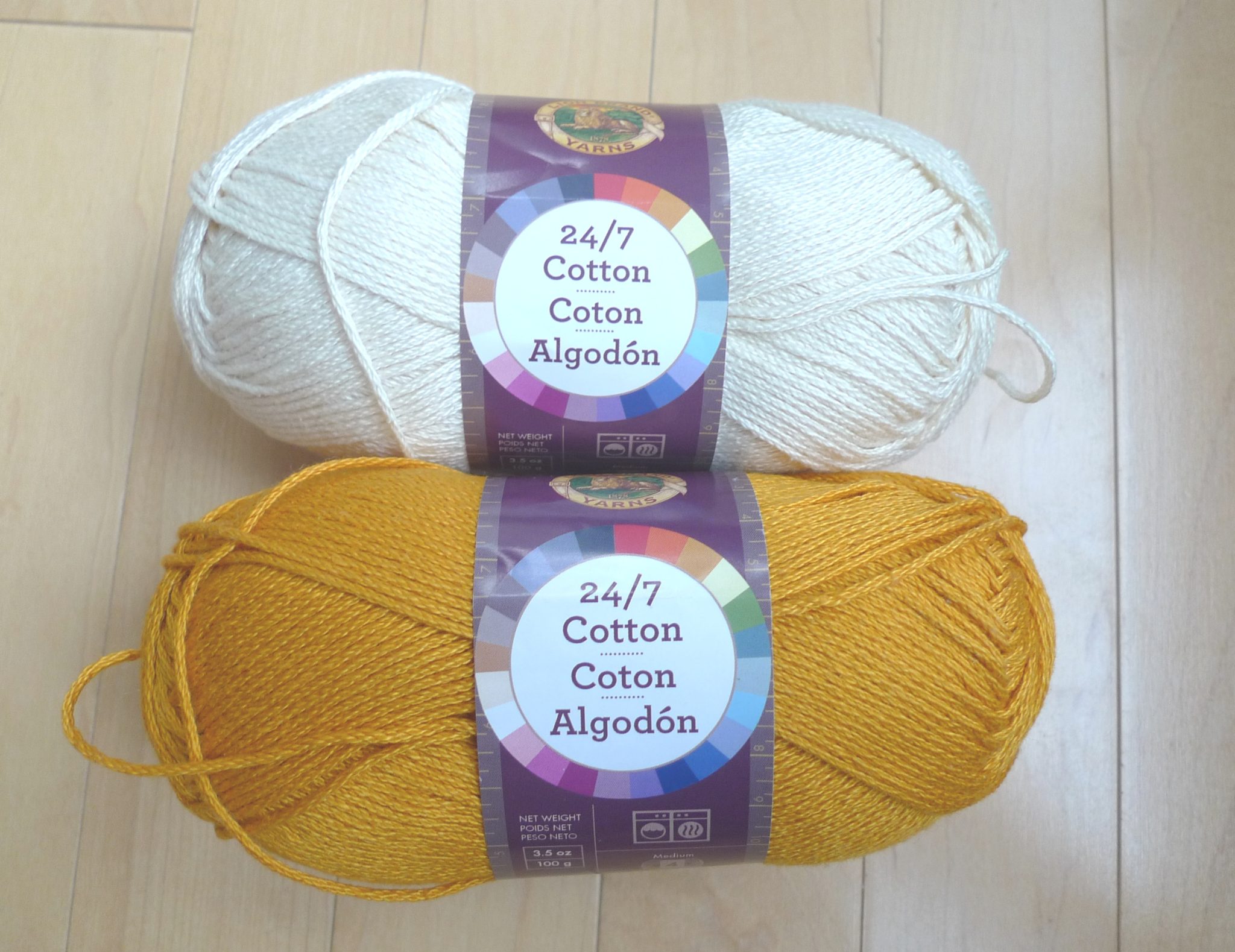 I quickly whipped up this adorable bunny applique that I would use for my belt!  Ryan added the pink felt ear lining, safety eyes, and embroidered the sweet little nose/mouth.  I am so thankful that Ryan helped me with this costume as we finalized the details and whipped up the accessories over two days!  It was such a whirlwind as we snapped our final photos and handed them in the day before the deadline….it was fun crafting together as soon as the girls went to sleep!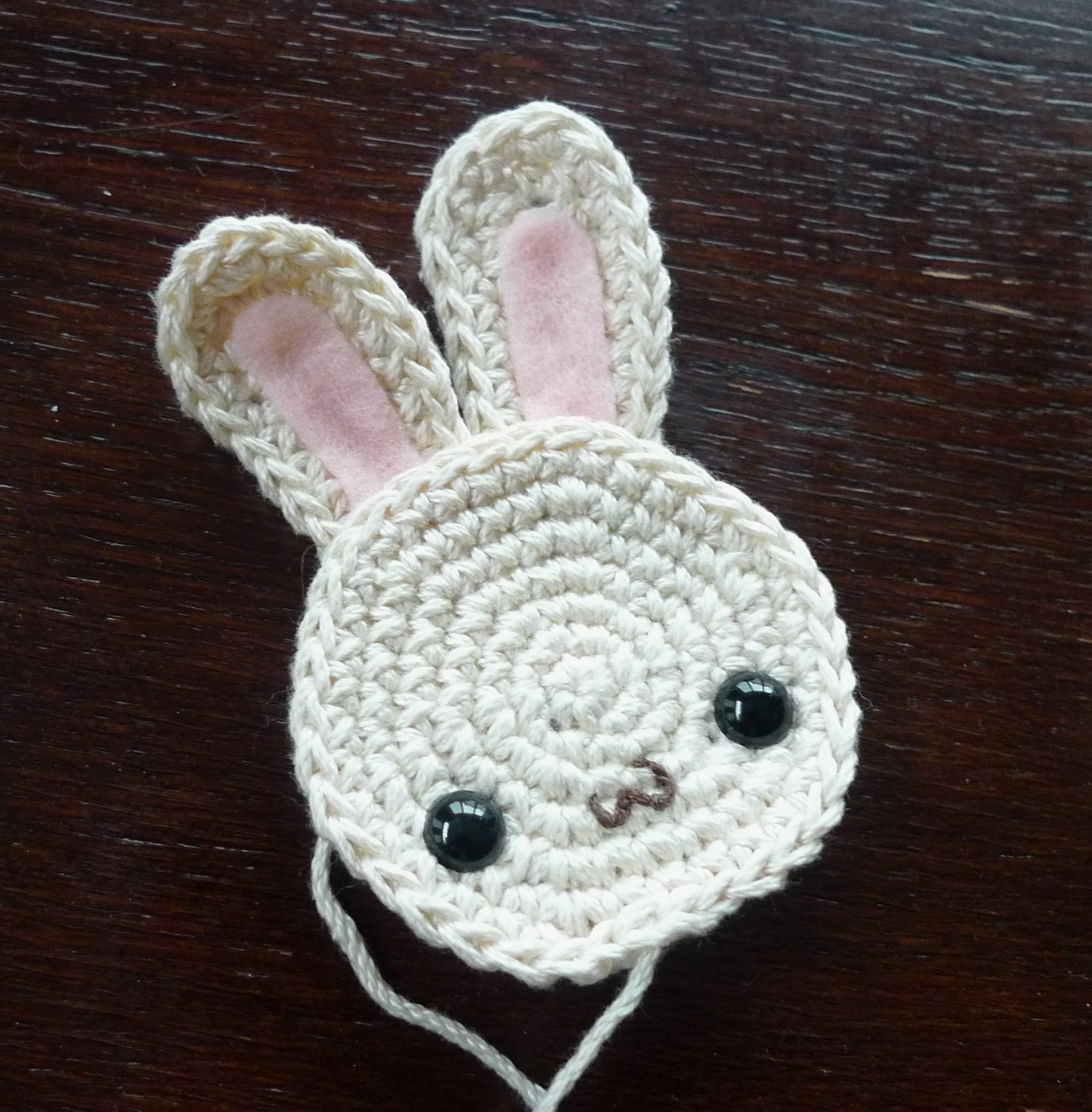 I used Moogly's wonderful "Crochet Alphabet" as a guide and crocheted this K with a yellow outline.  Tamara of Moogly is a fellow Yarn Hero as well!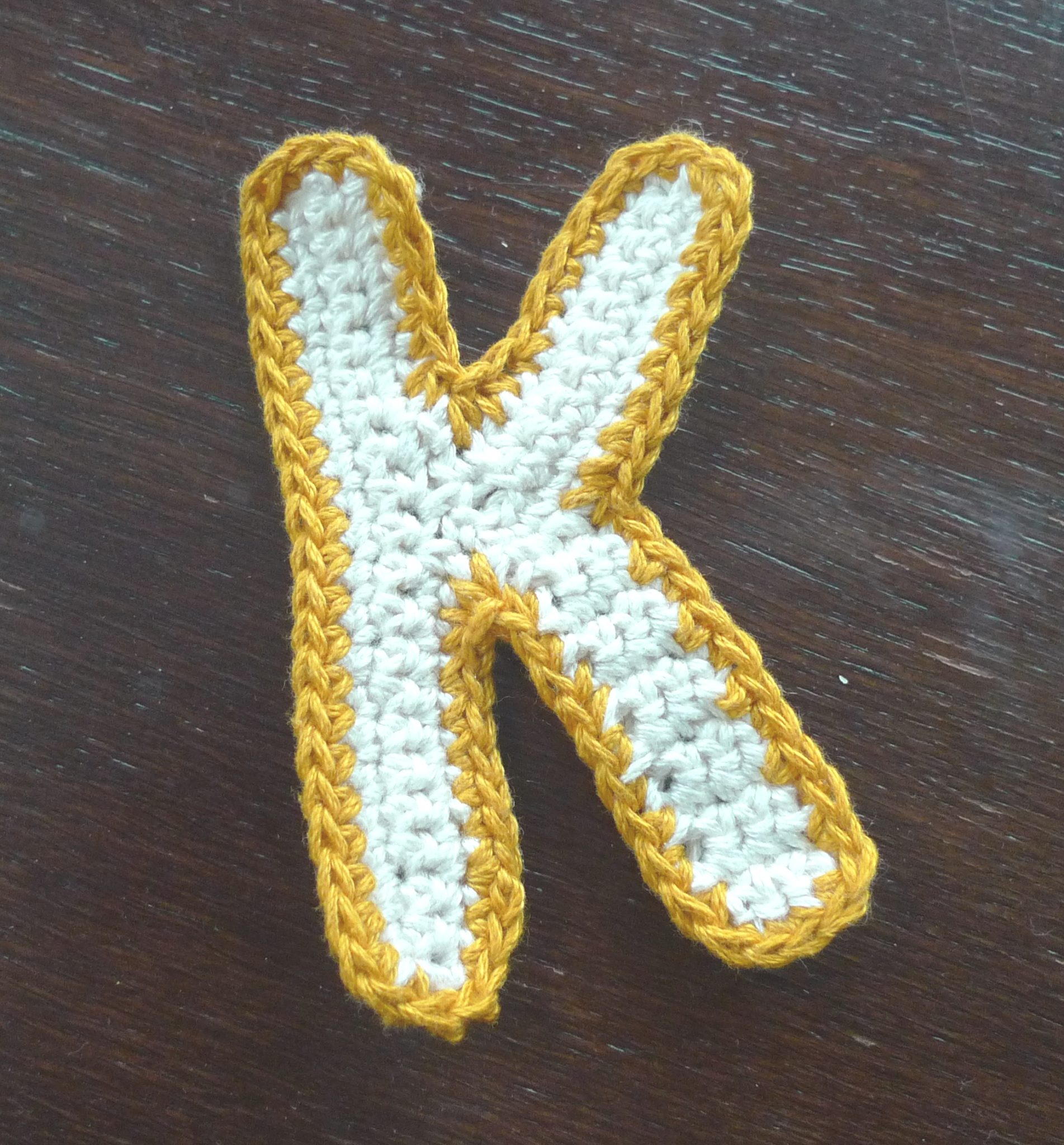 After the big K and bunny belt applique were complete, I crocheted two smaller bunny appliques that I would use for my costume as well!  If anyone is interested in the bunny applique patterns, I did take notes so I could share them later on!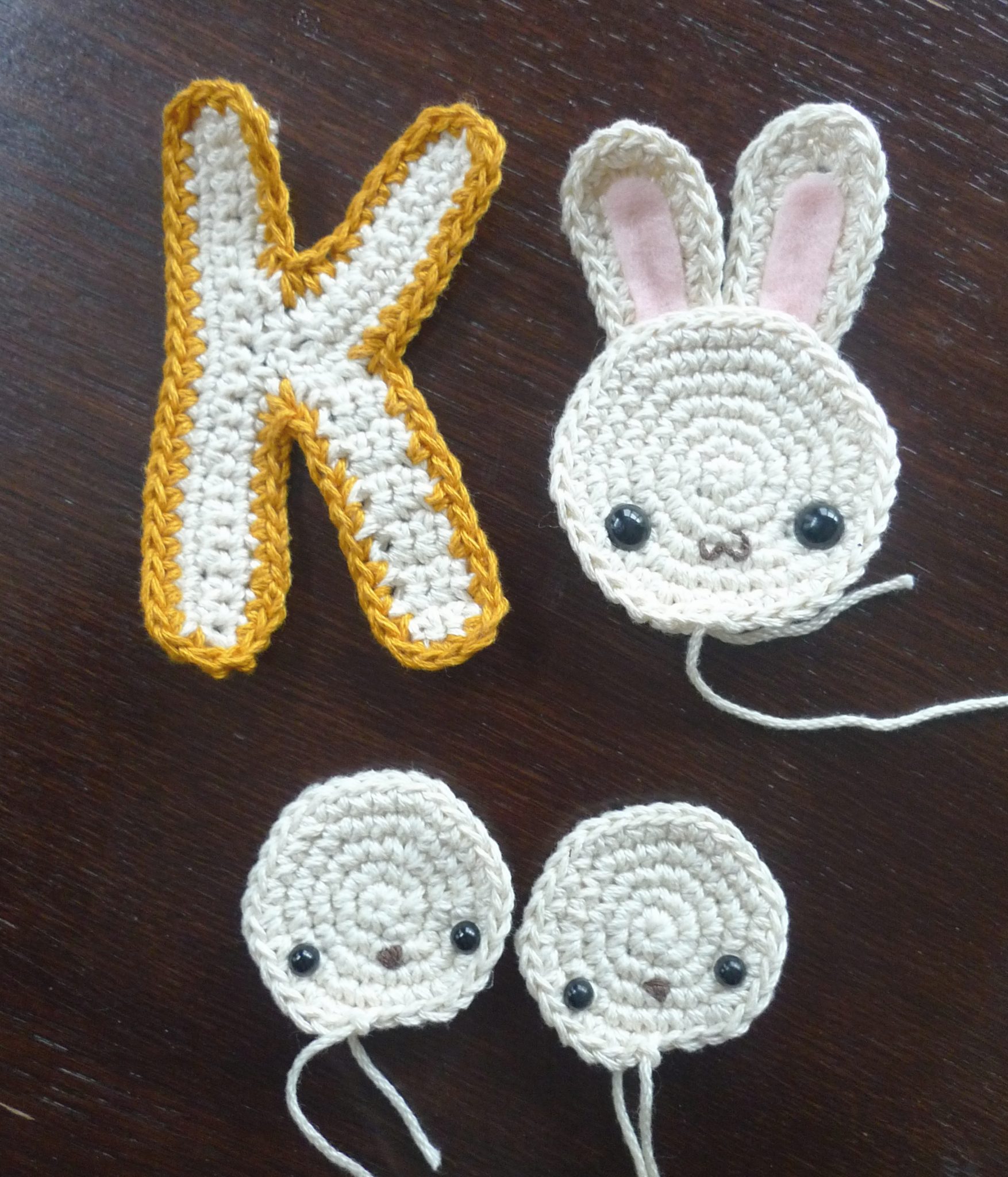 For my Captain Kawaii costume, I incorporated four of my previous crochet projects: my "Kiki's Delivery Service Bow Headband", "Cabled Wrist Warmers", "The Granite Cape" and "Bonbon Bears"!  I knew the oversized bow headband would add an element of whimsy, perfect for my kawaii theme.  Wearing the Granite Cape was almost a no-brainer since it has the word "Cape" in it, and we all know super heroes love capes (ahem, although they may be hazardous according to Edna Mode of "The Incredibles")!  The wrist warmers seemed appropriate for this super hero theme since they could provide wrist and hand protection, and the Bonbon Bears were my sidekicks and could represent my deep love of amigurumi!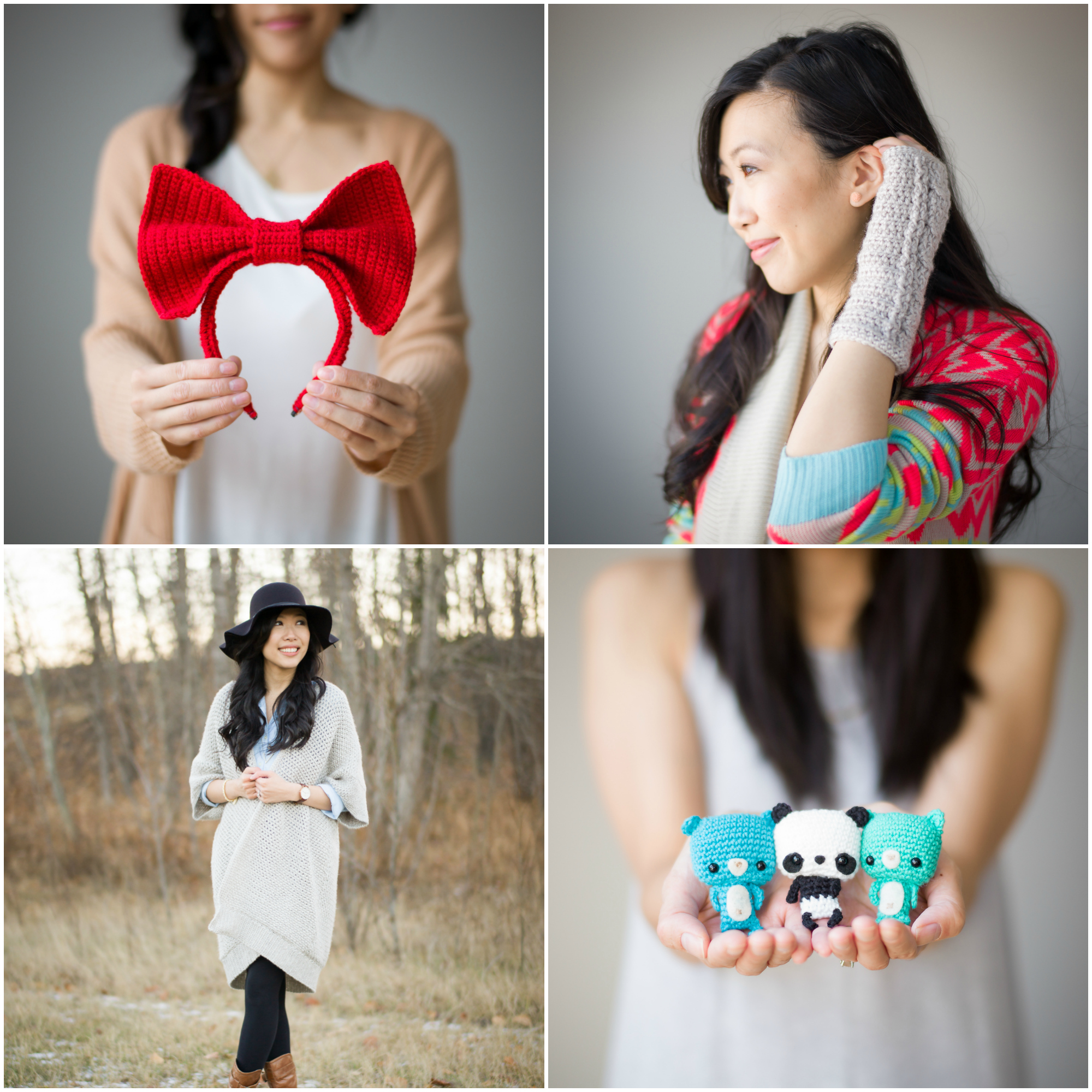 It was so much fun putting all the components together and channeling my inner Captain Kawaii!  Ryan and I had a lot of laughs figuring out super hero poses!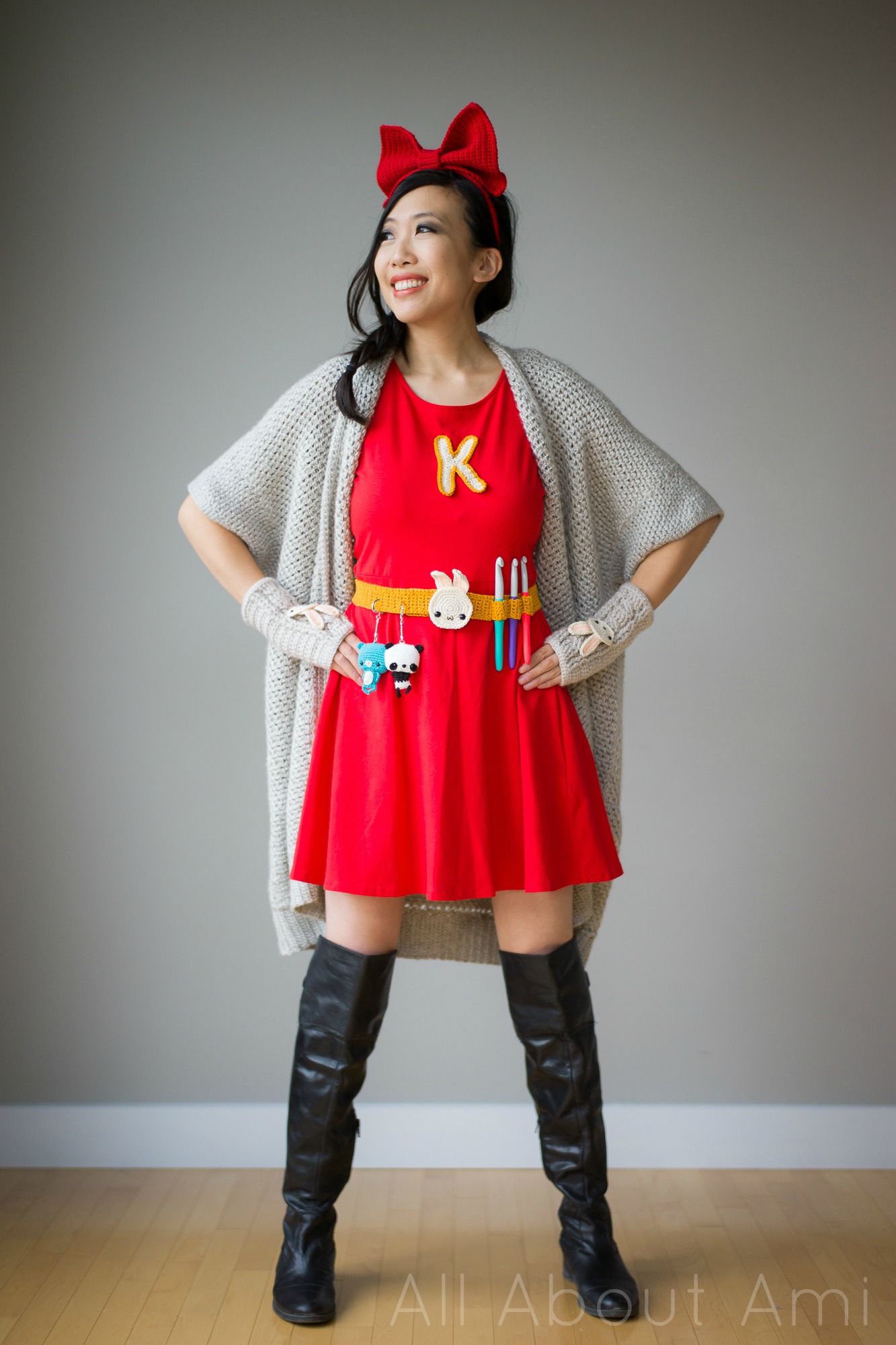 Here I am getting ready for business!  Captain Kawaii's mission is to make the world brighter and cuter one stitch at a time!  Putting smiles on people's faces is all in a day's work!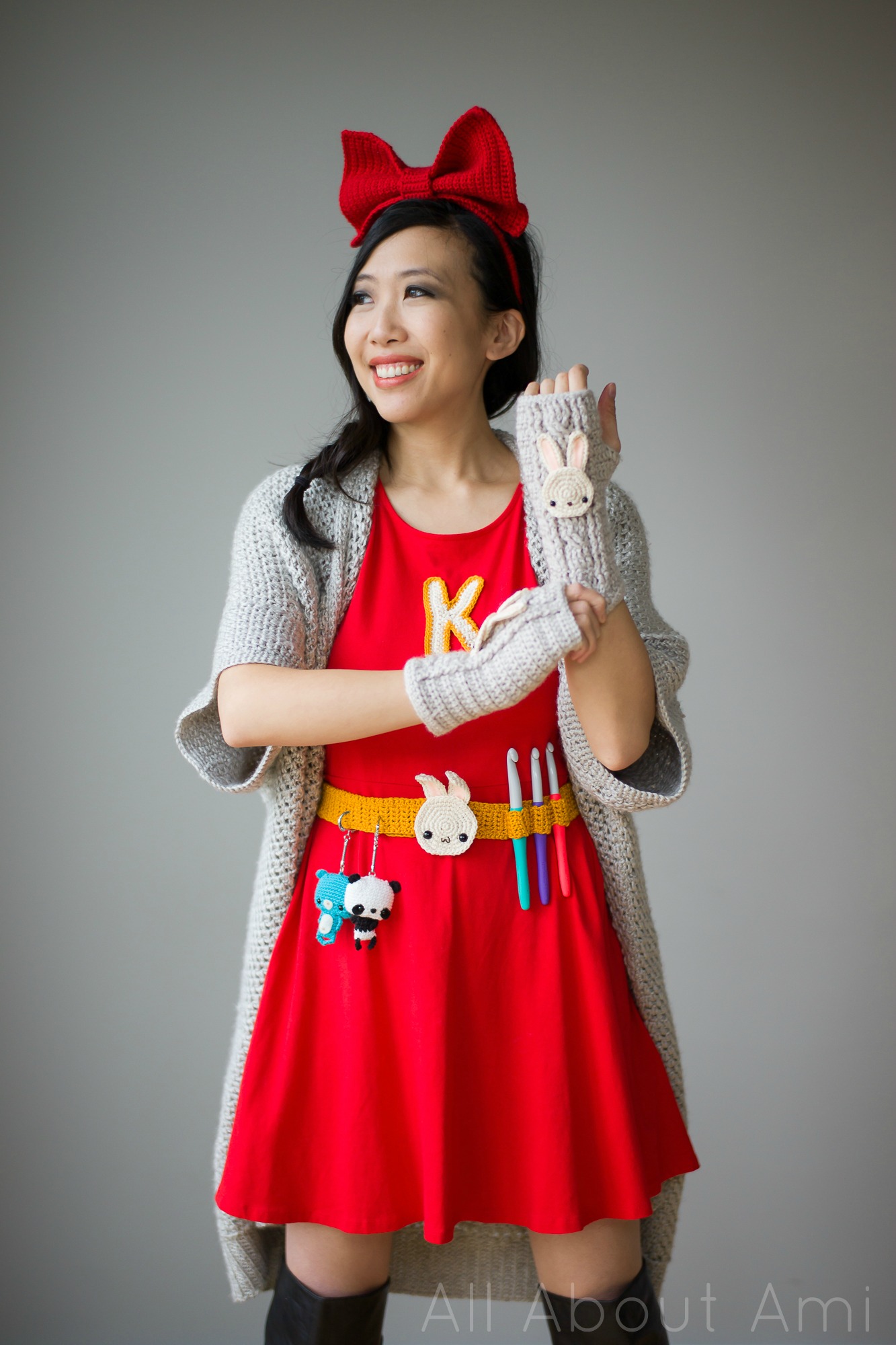 I thought I would strike a kawaii pose!  I love how dynamic and expressive anime characters are!  Do you recognize the red dress that I'm wearing?  It's actually from my Mei cosplay costume from "My Neighbor Totoro"!  The adorable giant bow headband is from my Kiki cosplay too!  I love how I could incorporate some of my former cosplay elements.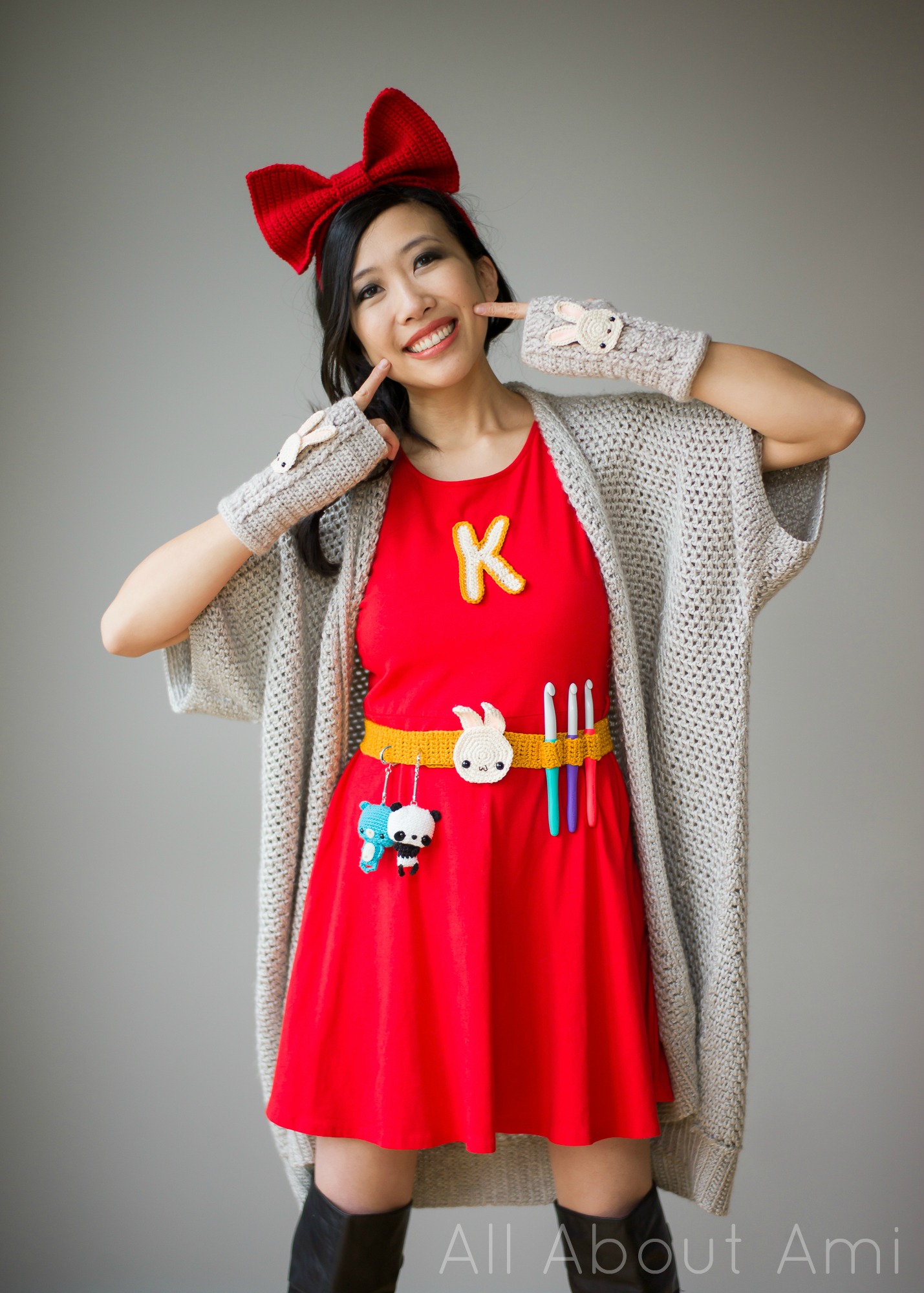 I think it's so neat how adding a letter emblem, belt, and some kawaii appliques elevated this outfit to a whole other level of cuteness!  My super hero belt is pretty fabulous, wouldn't you say?  My trusty Clover Amour crochet hooks are at my fingertips, and my Bonbon Bears are ready for action too!  The yellow and white look striking against the red dress!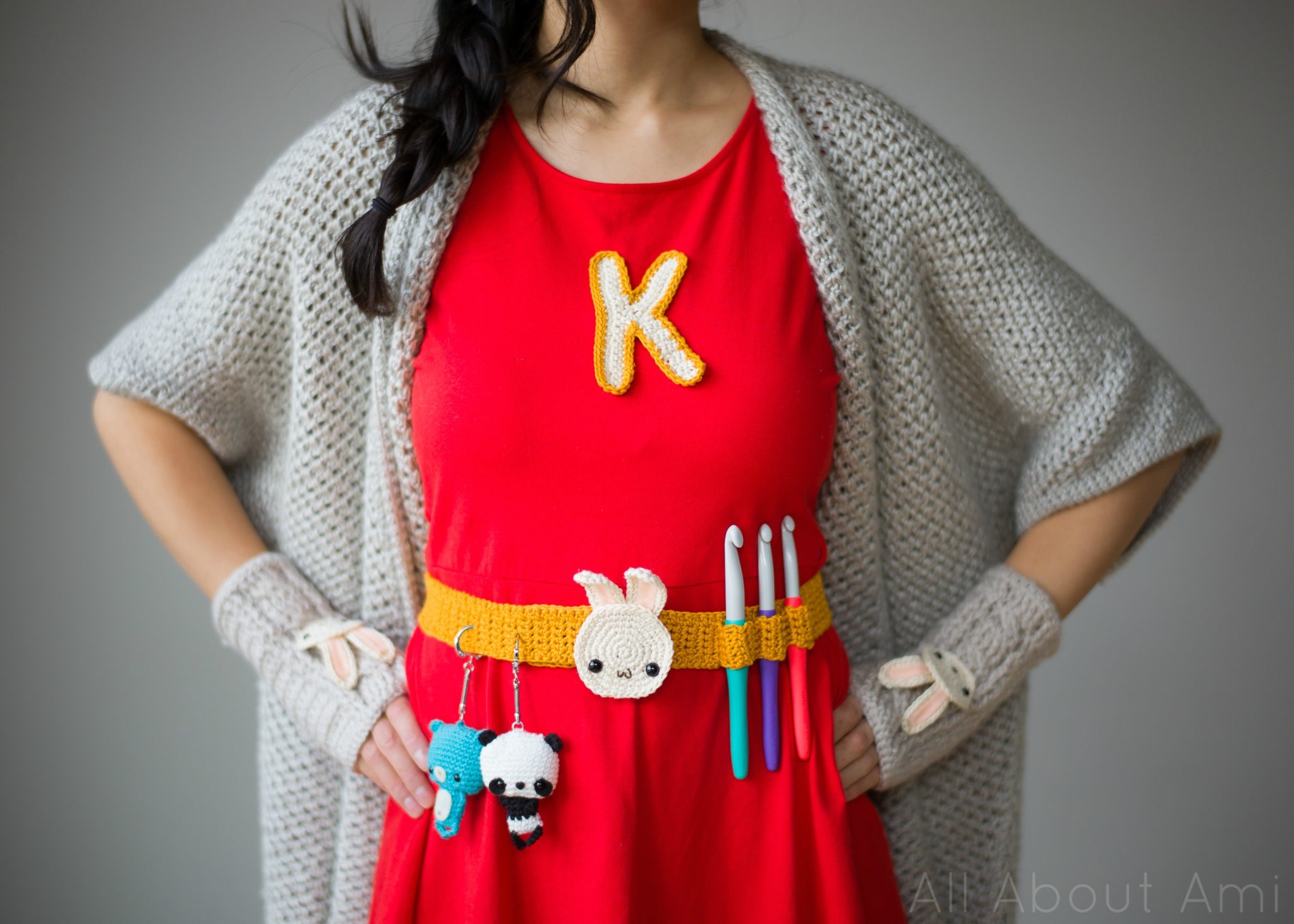 Adding bunny faces to these wrist warmers certainly change the look of this project!  Aren't the little kawaii faces so sweet?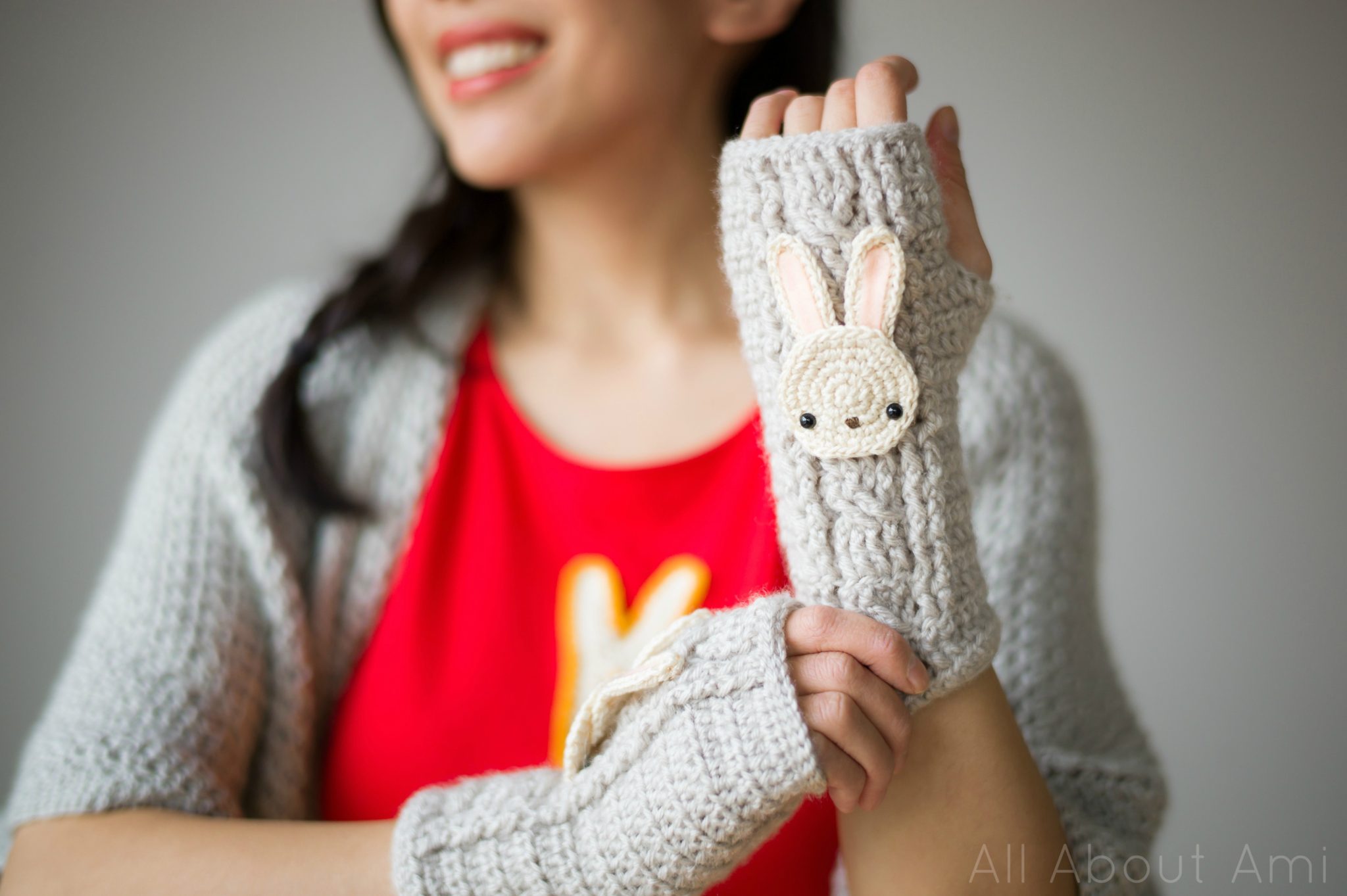 This next photo is one of my favourites!  We tried to do a running action shot with my cape blowing in the wind.  Ahem…in this case, the "wind" was Ryan thrusting the back of the capes upwards!  After several takes, he decided to just hold it up and make sure his hands were out of the frame haha!  Captain Kawaii is off to help make the world a brighter place by inspiring others to pick up their crochet hooks, crochet adorable amigurumi friends, and bless others with our God-given talents and skills!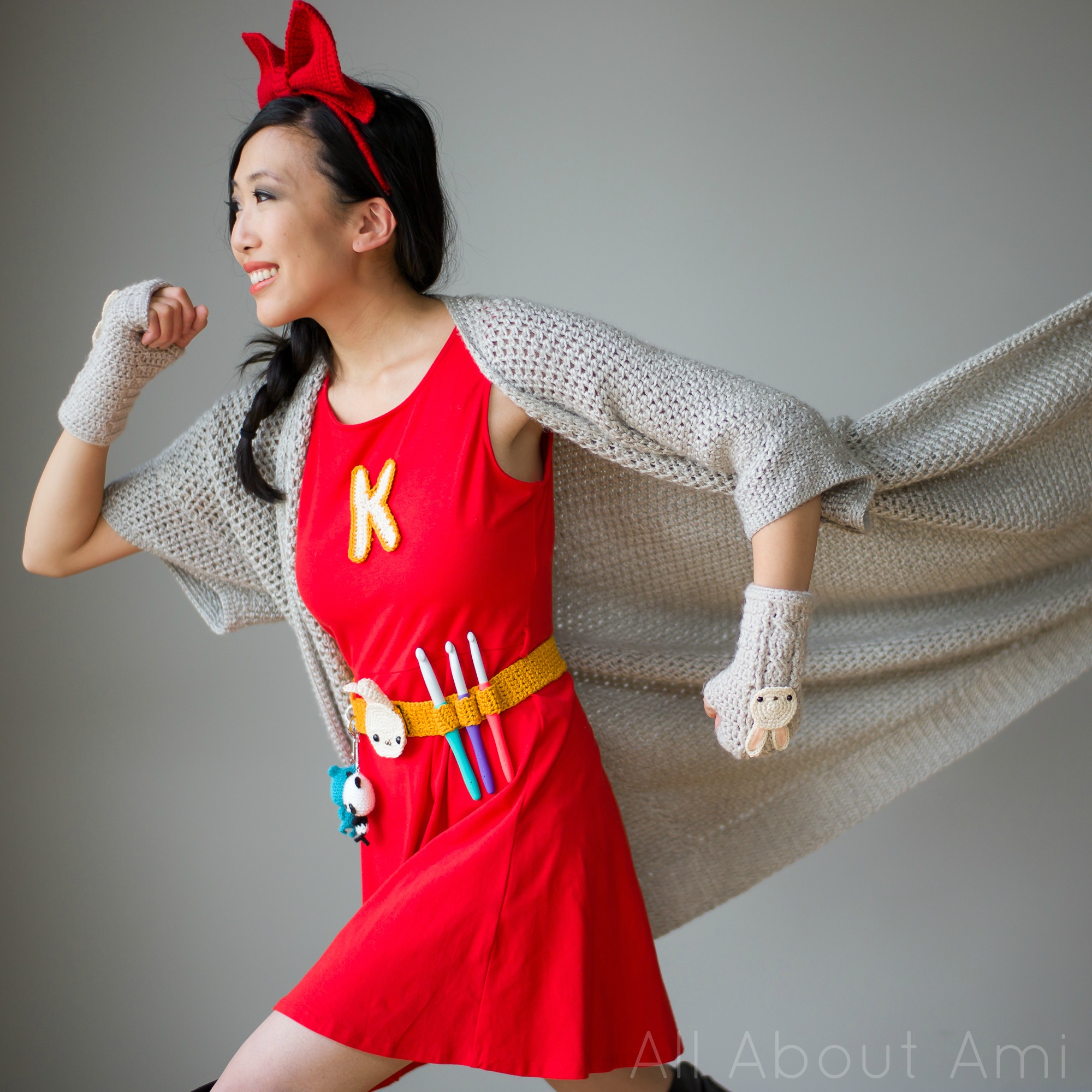 The whole "Yarn Heroes" campaign is about giving back, and creating a more giving world by crafting for a good cause!  Lion Brand is calling upon all knitters, crocheters and yarn crafters to unleash their inner Yarn Heroes and craft for charity!  They have also assembled a super team of bloggers to inspire people to make an impact on real lives- each blogger has designed a simple and creative pattern that can be used to make items for charity.

I have designed a very simple crochet cowl that has an interesting and almost knitted look called "The Cobblestone Cowl"- you can check out the FREE PATTERN & step-by-step tutorial HERE!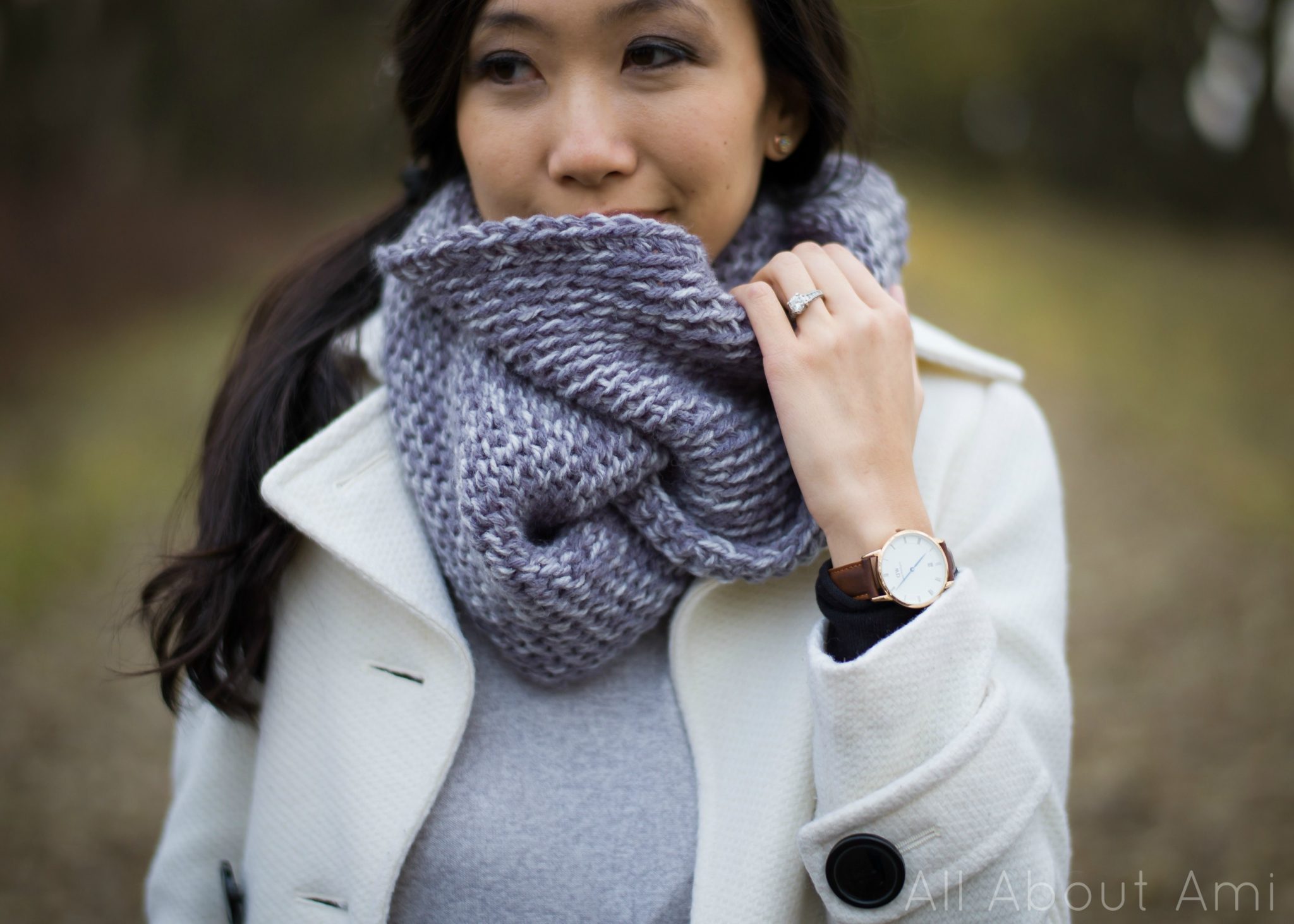 If you yourself craft for charity, share your story with the Lion Brand Yarn team at yarnheroes@lionbrand.com as they will be giving away $250 worth of yarn to four charity crafters who send in their stories!  You can also use the coupon code "YARNHEROES2016" to get $5 off every purchase at or above $20 until December 15th!  I am so incredibly proud and honoured to be 1 of 15 Yarn Heroes, and you can meet the rest of them on the Yarn Heroes page HERE!  You can also read more about this campaign on the Notebook, Lion Brand Yarn's blog HERE!  I admire my fellow crochet designers and bloggers so much and am incredibly thankful to have had the chance to connect with many of them over the years.  In particular, I am thrilled to be participating in this campaign alongside Tamara of Moogly, Jessica of Mama in a Stitch, ChiWei of One Dog Woof, Jess of Make & Do Crew, Twinkie Chan, Brittany of B.Hooked Crochet, Alexandra of Two of Wands, and Delia of Delia Creates!  The other heroes included are A Crocheted Simplicity, Sewrella, Sh*t that I Knit, Little Red Window, Underground Crafter, and Glass Posse.  Check everyone's blogs to be inspired by brilliant new patterns, giveaways, and their own personal crochet and charity stories!  I am signing off for now as Captain Kawaii, but fear not….Captain Kawaii shall return!