I have never participated in a Knitalong or Crochet Along before, but I am so incredibly excited to join the Knit Collage Knitalong that is kicking off soon!  I am a big fan of Knit Collage as all their yarns and projects are absolutely breath-taking with their gorgeous colours and textures!  I recently blogged about my "Pom Bomb Hat" using their Wanderlust yarn HERE!  Amy of Knit Collage has put together two knitalong projects if you would like to join along as well: the Sanctuary Pillow or the Dash Shawl!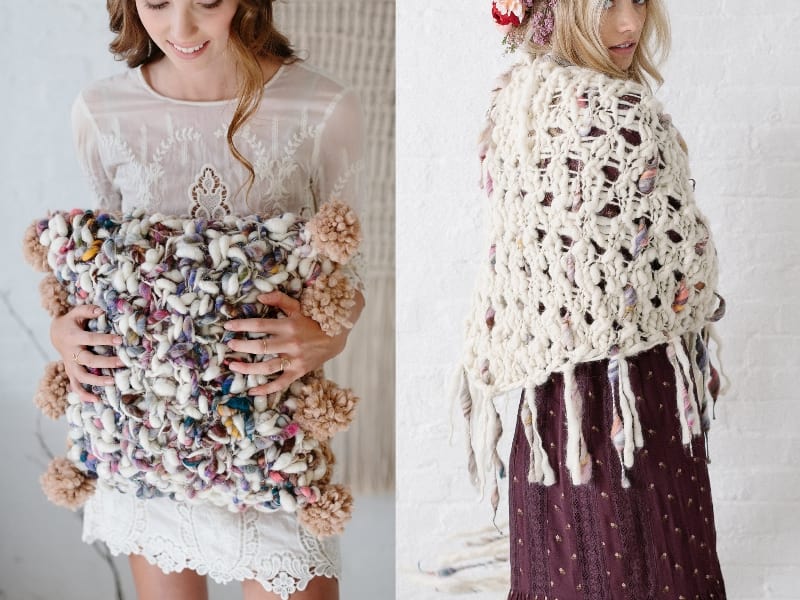 Each project has a range of colours available for your choosing, and the knitalong will include in-depth blog posts, video tutorials, and help along the way with plenty of community support!  You also get 10% off the cost of the yarn and free shipping!  I had such a blast going through all the colour combinations, and I personally have chosen the Snowflake/Camel colour combo for my own Dash Shawl, but it was so difficult to choose!  I can hardly contain my excitement to begin!  You can read more about both projects on the Knit Collage blog HERE and check out the knitalong projects and kits HERE!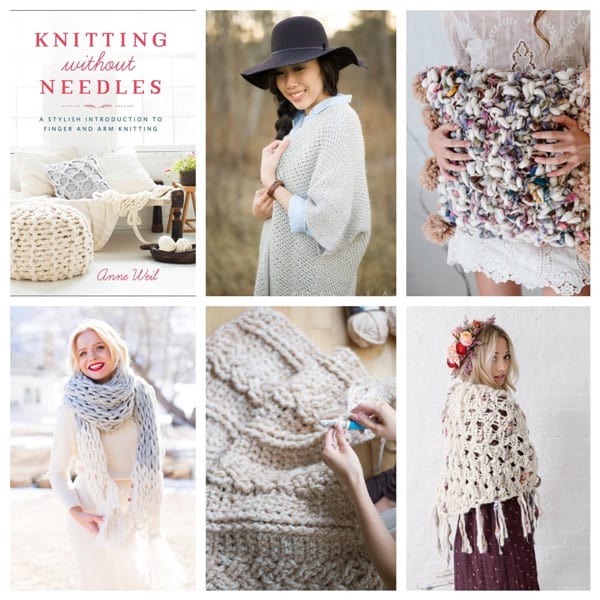 If you would like to WIN all the materials for a knitalong project of your choice, then read on!  I was so honoured when Amy asked if I wanted to be a part of her MASSIVE GIVEAWAY!  Amy, along with myself and Anne of Flax & Twine, have put together a huge prize package worth over $300 of crafty goodness!  The grand prize includes:
This is such an amazing prize, and I STRONGLY encourage you to enter!  You can follow along with my knitalong project on social media, and I hope you'll join in the fun as well!
Knit Collage + Flax & Twine + All About Ami
Giveway