Check out what I just got in the mail!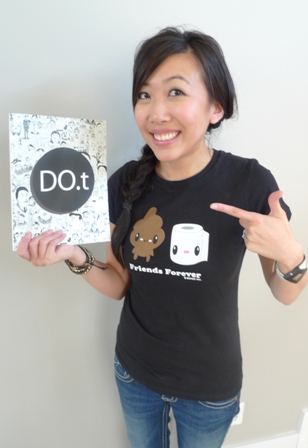 My own hard copy of DO.t magazine, issue 2!  Designers of Tumblr is a fantastic site that features the work of designers, ranging from typography, product designs, crafts and more.  I love checking their site to see the creativity and imagination displayed by designers around the world.  I'm thankful to have been able to submit some of my work and have it featured on their blog, exposing my amigurumi to a lot of readers who wouldn't normally stumble upon my blog.  In their DO.t magazine, they showcase the work of 10 designers, spotlighting the story behind their work, what gives them inspiration, and what hopes they have for the future.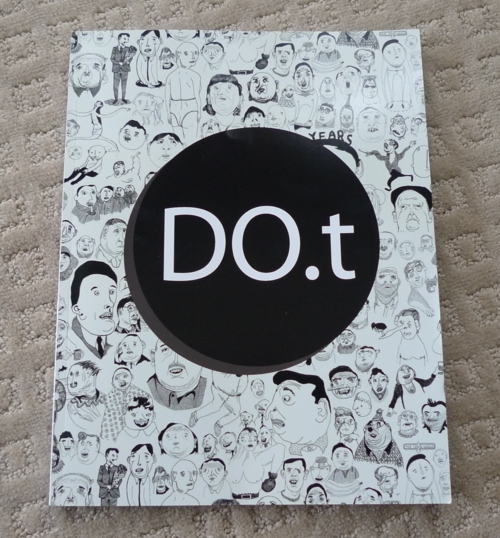 I was thrilled when they first contacted me to be a part of their second issue as this is my first magazine feature!  I've been designing amigurumi and running my blog for less than a year (7 months to be exact), so I was honoured to have this recognition so early on.  The DO.t team designed my spread and chose which pictures they wanted to use.  They featured my Link at the beginning!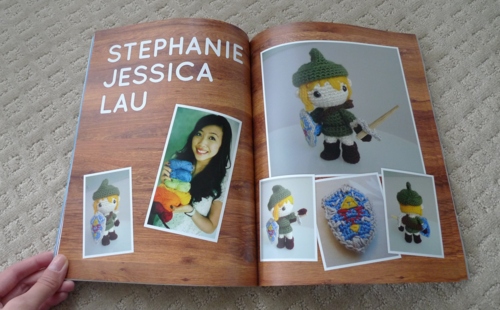 In total, I had a ten page spread 🙂  Here we have Valentine Teddy and the Spring Bunnies…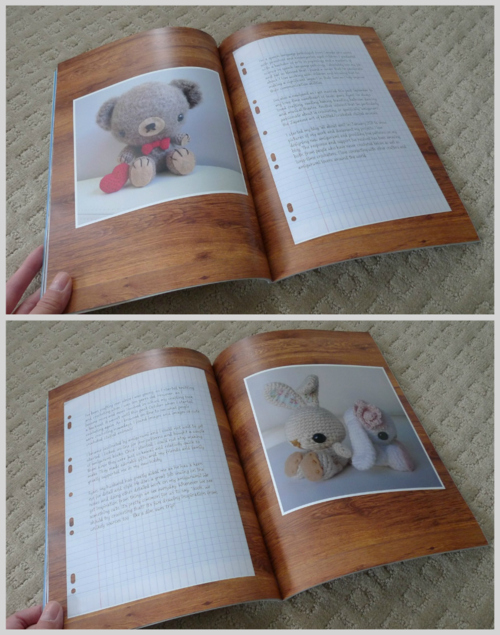 And next we have my very first original design, Chinese New Year Doll, and the Siu Mai to end off the feature 🙂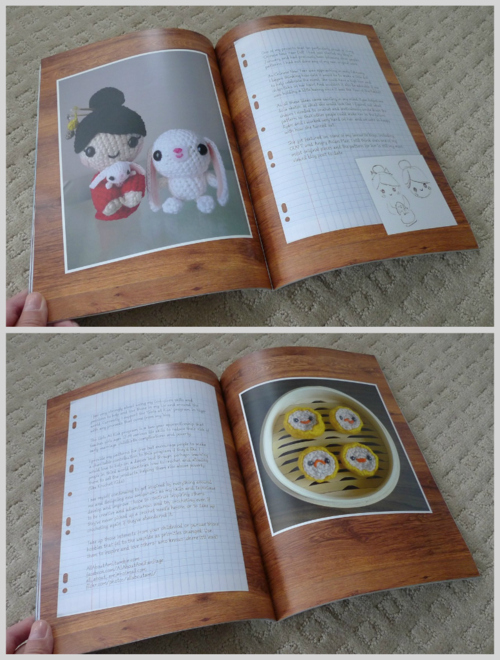 I am so thankful for this opportunity where I got to expand on why I started my blog and some of the inspiration behind my projects.  Check out the issue here and see how you can order a copy for yourself (digital or hard copy).  Thanks again to Elliott and the team over at Designers of Tumblr for this opportunity!