I am delighted to be featured in the March/April/May 2016 issue of "Couture & DIY" magazine!  It is my first time being featured in a French magazine, and I am very excited because the French language holds a special place in my heart.  I studied French in elementary, junior high, and high school, and it was always one of my favourite subjects since I loved learning new languages!  Ryan and I also loved traveling to Paris before we had kids, and I even blogged about our Paris highlights HERE!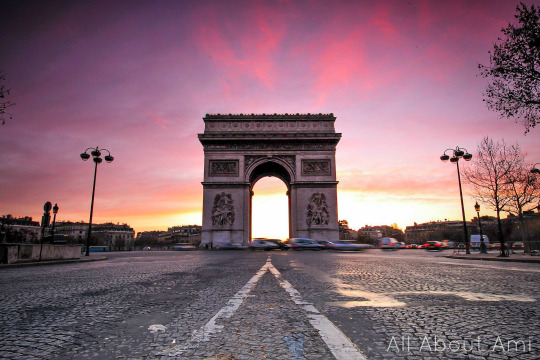 This is what the cover of the magazine looks like!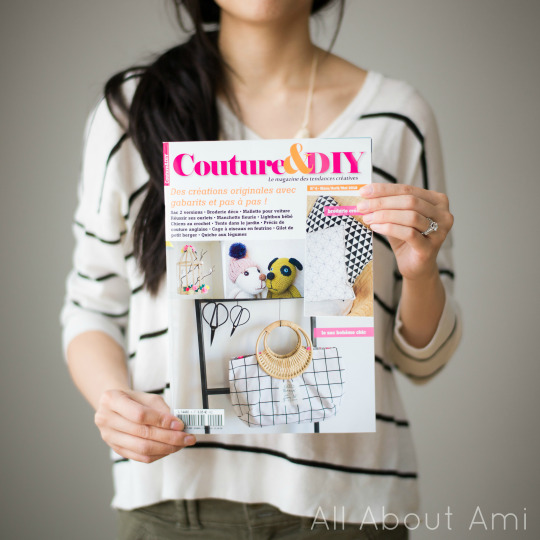 Béatrice Garni, the editor-in-chief of the magazine, discovered my work a while ago and reached out to me!  I am so honoured to have this beautiful feature and spread in this crafty magazine, and it's neat reading all my responses in French (they translated them into French for me since I responded in English haha).  My French is rusty but I definitely was able to understand the article!  I love all of the pictures they included!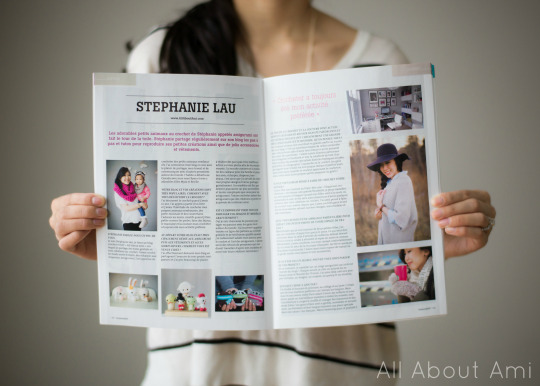 One of my French readers e-mailed me and told me that she was so surprised to find me in this magazine as she was flipping through it!  I hope that more people can be introduced to the world of amigurumi and be inspired to try out crocheting through this article!  You can find "Couture & DIY" Magazine as a PDF and as hard copies HERE!  Do look out for it if you're in France or other European countries!  Merci beaucoup, Béatrice!